Past Events By Date
GOVT 301 Research Methods Open House
Date: Wednesday, March 22, 2017
Time: 10:00am – 12:00pm
Place: Social Science Research Methods Center
There will presentations from the SSRMC student staff, PPIR, SNaPP, and STAIR labs. Also, refreshments like coffee and donuts will be provided!
Photos from the Event:
---
Measurement in Political Science
Date: Thursday, February 9, 2017
Time: 3:30pm
Place: Tyler 134
What is democracy and how do we measure it? How do you write survey questions that capture the psychological processes inside someone's head? If text or speech comprise your data, how do you recognize when different people make reference to the same underlying concept? Conceptualizing and measuring constructs are two of the most important aspects of research design. In this roundtable on February 9th, we'll hear perspectives from faculty who use a variety of different methodological approaches on how they approach operationalization and measurement in their research. If you have questions that you'd like to hear the panelists discuss, please contact Hannah Gourdie (hrgourdie@email.wm.edu).
---
Stuart Soroka Lecture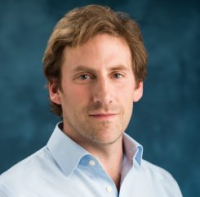 Date: Thursday, November 10, 2016
Time: 5:00pm
Place: TBA
Stuart Soroka will be hosting a talk at 5:00 PM. Soroka is a professor at the University of Michigan who focuses on political communication and the dynamic between voters and mass media.  He studies both Political Science and Communications, and some of his more recent research centers on negativity in American politics (a particularly salient issue this election cycle). All are encouraged to attend. For more information, please contact Professor Settle.
---
John Ault Lunch Lecture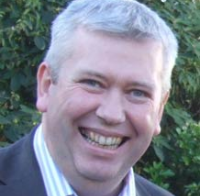 Date: Monday, November 7, 2016
Time: 1:30pm
Place: SSRMC
John Ault will be hosting a Lunch Lecture event at 12:30 PM in the SSRMC basement. Every Presidential election cycle, Ault and a team of students travel from England to observe our elections and report on the status of them. As a former British politician and Chair of Electoral Reform Society, he should have a wealth of insight into both the election practices of Britain and America as well as commentary about what might differentiate one election cycle from another. For more information, please contact Hannah Gourdie.
---
Judith Baroody Event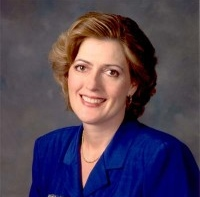 Date: Friday, October 28, 2016
Time: 2:00-3:30pm
Place: James Blair Hall 205
Facebook Event: Link
Judith Baroody will be conducting a talk/ question and answer session at 2pm in James Blair 205. As executive director of the Association for Diplomatic Studies and Training (an online resource that archives interviews and primary documents associated with U.S. diplomatic initiatives), Baroody has great insight into diplomatic initiatives in the world, and this event should interest International Relations majors and anyone looking to become involved with Foreign Service. With that being said, the event is open to everyone, and all who are interested are encouraged to attend. For more information, please contact Professor Marcus Holmes.